The Best Wheel Cleaner
I'm Testing 50 Wheel Cleaners: Is There A Difference & Which Ones Are Best?

Newcomer Source Garage has an ambitious plan to test 50 (yes 50!) different wheel cleaners!  
This is the second stage of my Ultimate Wheel Cleaner Experiment where I am testing 50 different wheel cleaners to find out which ones are the best or really if there is any significant difference between them at all. I am trying to do these experiments as scientifically as possible and keep everything on an even playing field. This video was my first attempt at doing 10 of them side by side of my dirty old CTSV wheels. I did the other 40 wheel cleaners after this which I'll have coming in another video after this. The results were kind of surprising.
After I am done with this "real world testing" as I am calling it, I will be breaking them all down in a number of other ways looking at things like PH, Corrosiveness, Smell, Cost, Sprayer/Bottle design and anything else I can think of so I am open to suggestions if you guys have any!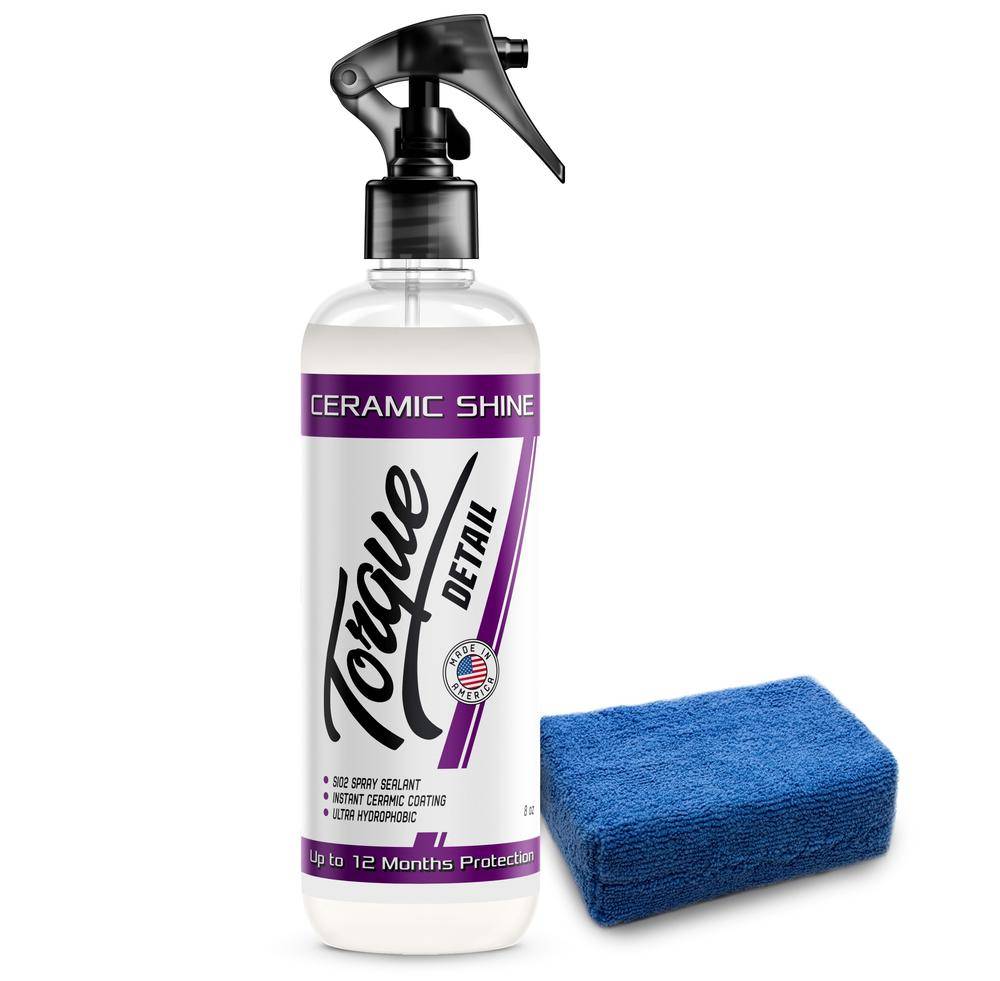 Ceramic Spray - Spray On Ceramic Coating
"This stuff is Magic!"

"At first I was skeptical then I tried Ceramic Spray and boy I was surprised. This stuff really works. The application took about 20 minutes and was very easy. You just spray on, rub it in and then buff with a microfiber towel. I used about a half of a bottle or less. It shine like nothing I ever used before even better than when I first bought it... I'm a lifetime customer."
- Glenn from Bloomingdale
Related Car Detailing Articles:
Published on

Jun 05, 2020