Jimbo's Detailing: Ceramic Spray Torture Test and First Look
Jimbo's Detailing got a bottle of Ceramic Spray and put it through his infamous 'Torture Test'. He also applies the product and gives his initial opinion. How will it hold up to the Torture Test? Watch above to find out!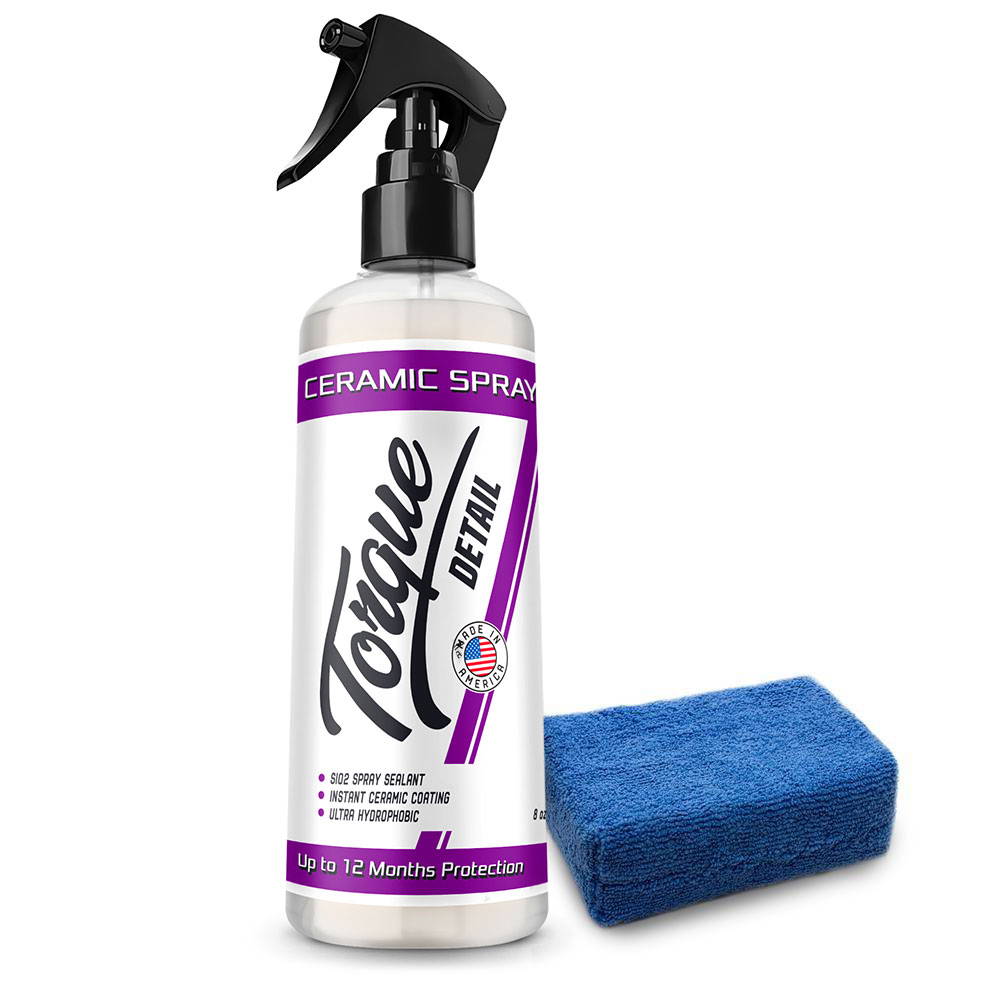 Ceramic Spray - Spray On Ceramic Coating
"This stuff is Magic!"

"At first I was skeptical then I tried Ceramic Spray and boy I was surprised. This stuff really works. The application took about 20 minutes and was very easy. You just spray on, rub it in and then buff with a microfiber towel. I used about a half of a bottle or less. It shine like nothing I ever used before even better than when I first bought it... I'm a lifetime customer."
- Glenn from Bloomingdale
Related Car Detailing Articles:
Published on

Jun 03, 2020