XPEL Ceramic Boost Review - The Results Just Came In and...Wow!
If you are looking for a Ceramic Spray that will make your car shiny, then you're in the right place. But if you are considering XPEL Ceramic Boost, we're going to go over what's great about it as well as where there could be improvements.
Before you buy it, you may want to know what you're going to get out of it. We might offer you an alternative that you could buy if you don't seem to be impressed with what XPEL Ceramic Boost has to offer.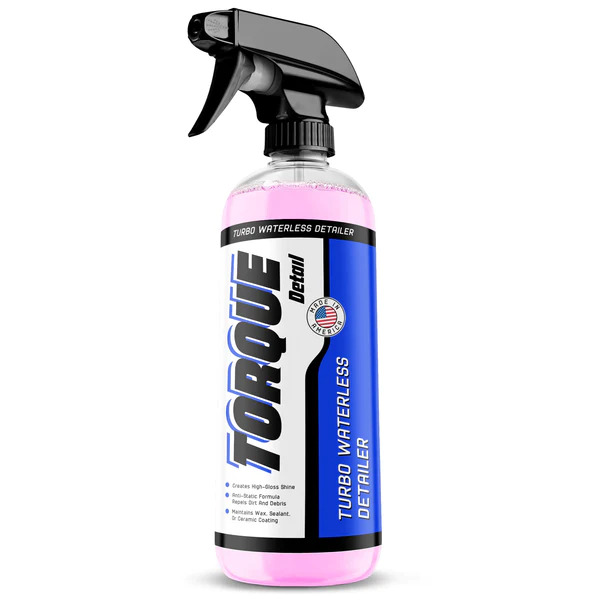 ★★★★★ 
Works On All Exterior Surfaces!
Turbo is a ceramic waterless detailer with shine boosting nanotech that cleans while enhancing your current wax or ceramic coating. Wash And Shine Your Car Anywhere & Anytime. No Hose Needed: Just spray on and wipe off!
So with that in mind, let's take a look now at what XPEL Ceramic Boost can do for you.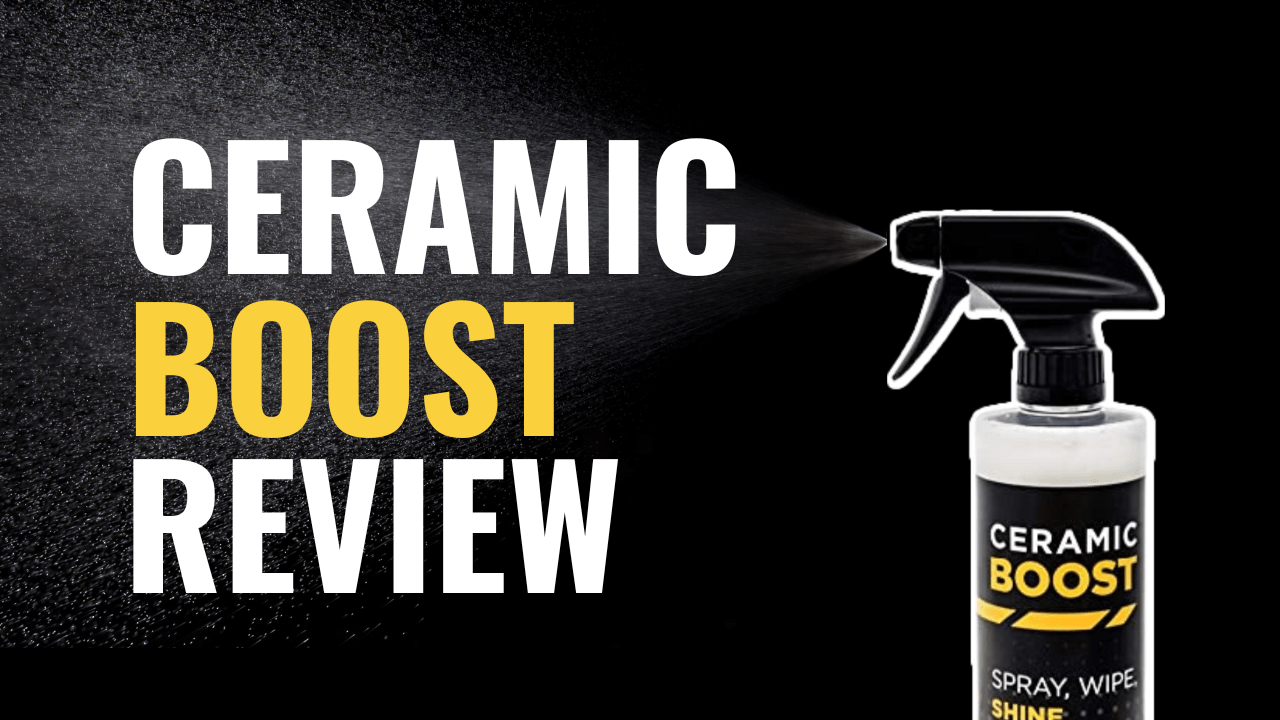 Features of XPEL Ceramic Boost
Repels dust and lint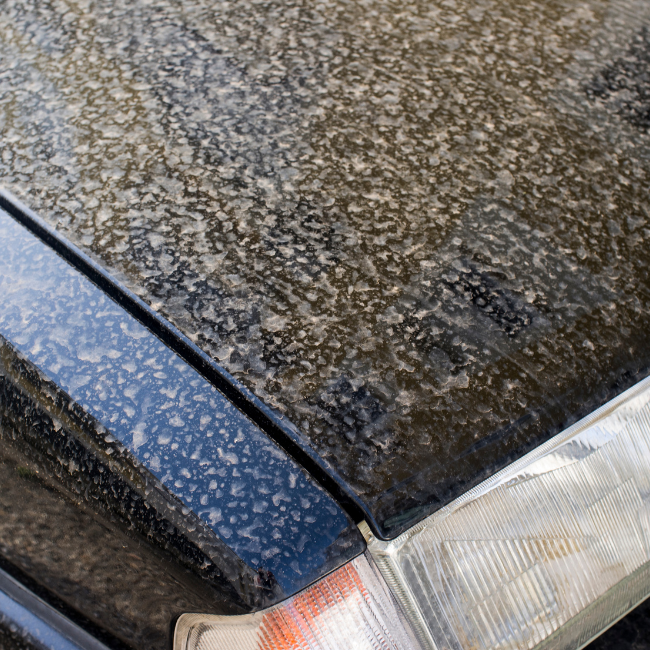 This product says that it can repeal dust and lint. However, does it also repeal other contaminants? That's what we're actually looking for. This Ceramic Spray may not be as good as you think it might be.
Durable and improves shine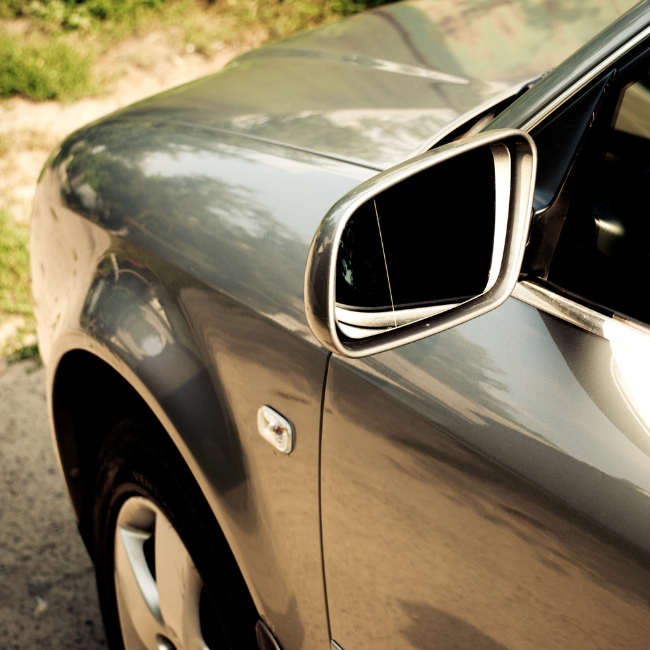 Like many Ceramic Sprays, it has the ability to make your vehicle's exterior more durable against water drops. It can also make it look shiny like it was rolled out of the showroom. Sure, it has that going for itself.
But how long will it take for that shine to last? There isn't a time table for it, as far as we know. OK, so this is just some of the features XPEL Ceramic Boost has.
If that's not enough to impress you, then we might have an alternative product for you.
The Best Alternative to XPEL Ceramic Boost
Torque Detail's Turbo Ceramic Waterless Detailer is great because it provides you with a showroom shine, excellent durability, and maximum repellent against decontaminants. You can apply this without the use of a hose.
All you need to do is spray it on, wipe it on, and wipe it off. It has an anti-static formula that will keep water and decontaminants off for up to a year. Those water spots will be a thing of the past.
Even better – it works on all kinds of surfaces. Windows, chrome, paint, vinyl, and so much more. You'd be hard-pressed to find a waterless detailer like this anywhere else.
You can call this your 'car wash in a bottle'. If you are miles away from a car wash, no problem. You can be on the road and apply this for that beautiful shine that you'll never get enough of. Don't be surprised if you get some stares as you're driving through town.
Summary: Is XPEL Ceramic Boost Right For You?
XPEL Ceramic Boost is a good product but there may be a better option out there for you. Try out a bottle of Turbo Ceramic Waterless Detailer for a discounted price today. You'll get long-time protection in as little as 15 minutes of applying it. No need for fancy equipment, fancy techniques, or special chemicals. Want the good stuff at a price you can afford?
Related Car Detailing Articles:
Published on

Jan 04, 2023