Learn How To Detail a Car Exterior!
Read our How to Detail a Car Exterior Like a Pro Detailer Guide by clicking the button below or keep scrolling to check out our most recent posts on how to detail your car's exterior.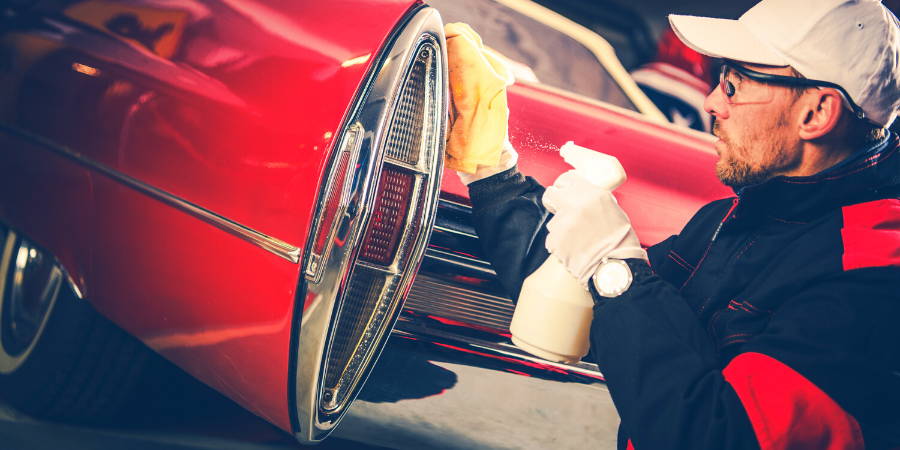 Recent Blog Posts About Detailing Car Exterior
Ceramic Coatings Explained - What Are They and Do I Need One?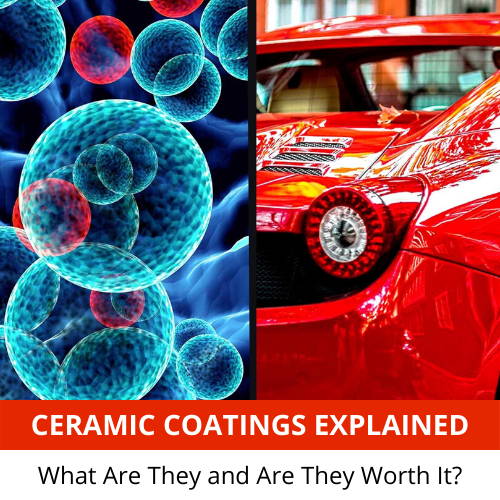 How to Wax A Car - Pro Detailer's Step by Step Guide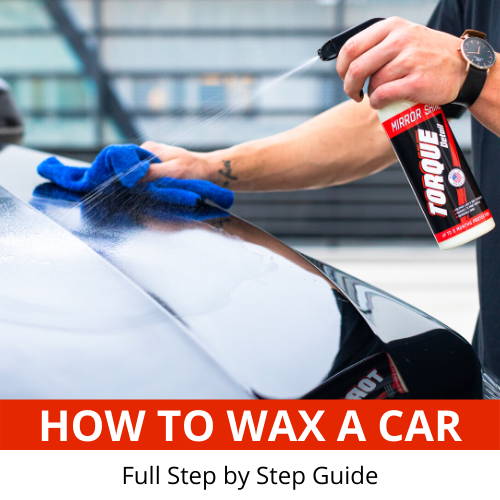 Our Simple 3 Step Process For A Quick Detail - Easy for Beginners