Where to Buy Torque Detail Products? (Mirror Shine & More)
So, you've tried a Torque Detail product and seen that it delivers what it promises, and you're thinking about getting another one. If that is you, read on. The Torque Detail products complement each other, so if you are thinking about buying one product, you might as well make the switch for all your car detailing products, e.g. your car wash soap, clay decontamination products, wax, sealant, ceramic detailer, etc.
Best Wax for Your Car, Time, & Your Wallet!
Ceramic Car Wax Spray & Sealant
★★★★★ "Saw this being promoted on a big YouTube channel and thought why not try it. Was a bit skeptical but WOW. Super easy to apply and car is shining. Water still pelts off 3 weeks later! Gonna ditch the wax and will continue to use." - Josh S.
SHOP NOW
What Online Stores Carry Torque Detail?
You can also get Torque Detail products on Amazon. Amazon has always been one of Torque Detail's key online vendors. It features most of the Torque Detail products and their bundle options, and its prices are like the ones you'll get on the Torque Detail website.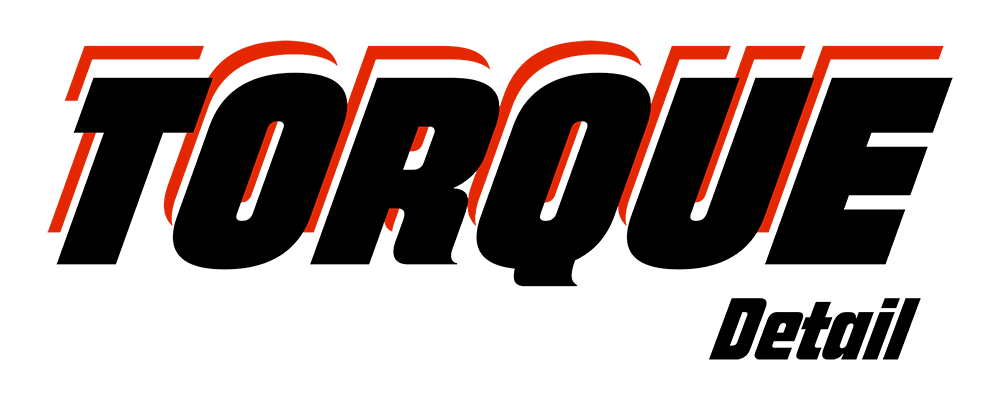 You can visit the Torque Detail website. That's the best place to start because it has all the Torque Detail products and also because it has great offers. Take our detailing quiz to find exactly what products are best for you. All the product listings include comprehensive descriptions and customer reviews. You can choose to buy just one product or several; you're better off taking more than one product because that way you'll get nice discounts. The Torque Detail website also has discounted bundle offers you ought to take advantage of. When you'll make your order, Torque Detail will ship the products to your address in good time. Find exclusive coupon codes here.
What Local Stores Carry Torque Detail Products

At the moment, the only physical or local store that carries Torque Detail products is Advance Auto Parts. That's not a bad thing because you are likely to find an Advance Auto Parts store close to where you live or work. Advance Auto Parts is currently the largest automotive aftermarket parts/accessories provider in North America, operating over 5,200 stores, 1,300 Carquest branded stores (independently owned), and over 100 Worldpac branches spread out across all North American states. Not all stores currently have it in stock. Check with the Advance Auto Parts website t o be sure.
The brains behind the Torque Detail products is Frank Mitchell, a former professional detailer with over 30 years' worth of hands-on experience in the car detailing industry. Therefore, these products were born out of a passion for car detailing. They have been carefully developed by professionals and have also been extensively tested in real-world applications.
Try buying the Torque Detail products from any of the above options and see which works best for you. Regardless of where you buy them, you can count on getting strong after sales customer support from Torque Detail. Make your order today.
Related Car Detailing Articles:
Published on

May 15, 2021