What Is The Best Ceramic Spray Wax In 2023 - Your Search Is Over
Ceramic Coatings are blowing up in popularity. However, to get one of these coatings applied by a pro, your cost could easily be over $1,000. Fortunately, buying your own ceramic coating product and doing a DIY application is now easier than ever even if you are a beginner!
A Ceramic Spray wax combines a traditional car wax with some added SiO2 (ceramic) for strength and durability. It allows you to get that classic wax shine and have it last longer than it normally would thanks to the ceramic.
Follow along in this article as we go over your best options for a DIY Ceramic Spray wax as well as every step to applying one yourself.
Why You Should Consider a Ceramic Spray Wax?
A ceramic coating is a chemical-based, liquid polymer that connects with a car's clear coat and shields the paintwork against environmental deterioration, such as water, dirt, dust, debris, chemical fallout, and UV rays.
Due to their hydrophobic properties, ceramic materials can easily remove any moisture sheet or bead from an automobile's surface. A common test with ceramic coatings is how well they could sheet off water. The better it does this, the better protection your ride has from mother nature.

★★★★★ 
2500+ 5-Star Reviews 
Join the 561,000+ auto enthusiasts already getting the glossiest,deepest shine and lasting protection from applying Mirror Shine to their vehicles! It prevents water spots, repels snow and harsh weather, and gives you a gorgeous shine that brings your ride endless compliments.
Ceramic coatings offer more than just practicality, though. These compounds harden after application and cure to give your vehicle that gorgeous glossy shine. The best ceramic coatings provide your paint job with a strong finish while also deepening the color, bringing back the kind of shine it hasn't seen since it was for sale at the dealership.
Anyone, even with no car detailing experience, can use some basic products and instruction to DIY ceramic coat their car.
A ceramic coating is a great addition to your car routine for a variety of reasons. Here are a few.
1. Ceramic car wax is more durable than a regular car wax
Although waxes give your car a stunning appearance, the results tend to only last a few weeks or a couple months if you're lucky. A high quality ceramic wax, still providing the ease of application that you love with wax products, could last 6 months if you play your cards right. We'll tell you which ones survive the test of time later in this article.
2. Reduces the amount of washes you have to do.
Your car's exterior will become slick once the ceramic wax is applied, making it difficult for moisture, grime, and particles to stick. Cleaning your car will take less time the less debris there is on it. Practice ceramic wax coating maintenance and you'll rarely have to bust out a hose.
3. Defends against mother nature
Ceramic coatings shield your car from ultraviolet radiation, particles, rain, dirt, lubricants, pollutants, and industrial fallout. Your paintwork may suffer based on where you live. The health of your paint job is greatly prolonged. Small scratches are much less likely to affect your clear coat.
4. An economical defense of your car's value
Typically, you won't be spending a fortune on DIY ceramic wax products. If we're talking about professional grade, hard-to-apply coatings, that's a different story, but for DIY coatings that anyone and their mom can apply, they are reasonably priced yet still effective.
How to Apply Your First Ceramic Wax Coating?
Guess what? We're going to show you how to apply your first ceramic wax coating and you're NOT going to need any fancy equipment or power tools.
We totally recommend prepping your car for the coating by giving it a good wash. A good wash with a deep decontaminating soap like Decon Wash could be enough but if you really want to take your detailing job to the major league, also use a clay bar. This will pull out deep contaminants with ease.
Here is the simple DIY procedure to apply a ceramic wax coating to your vehicle: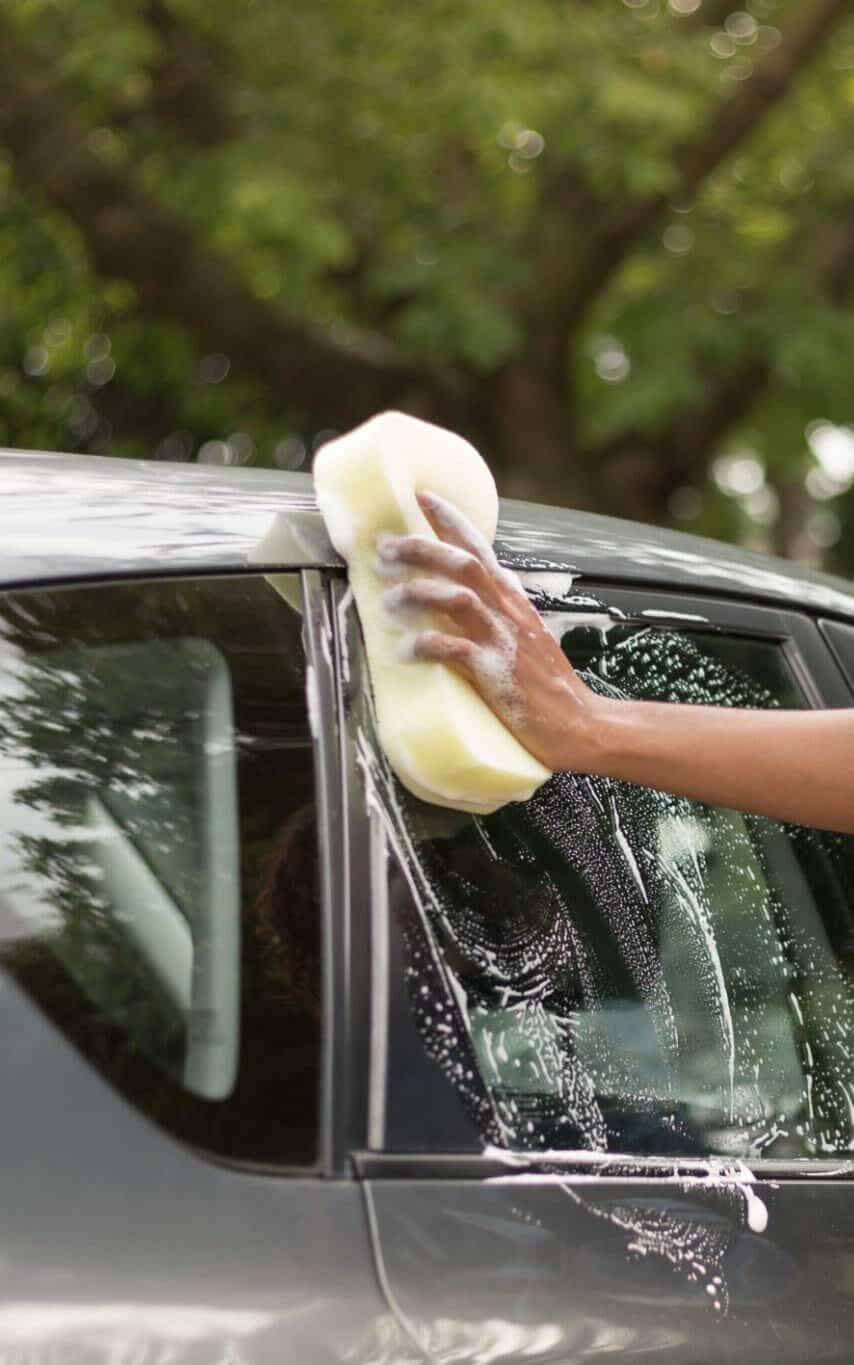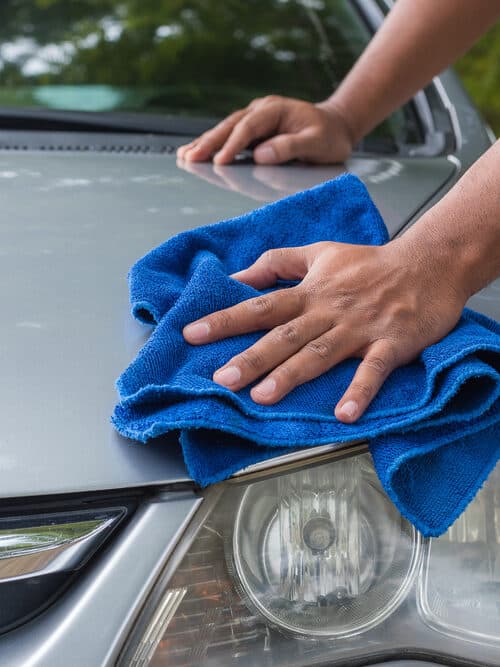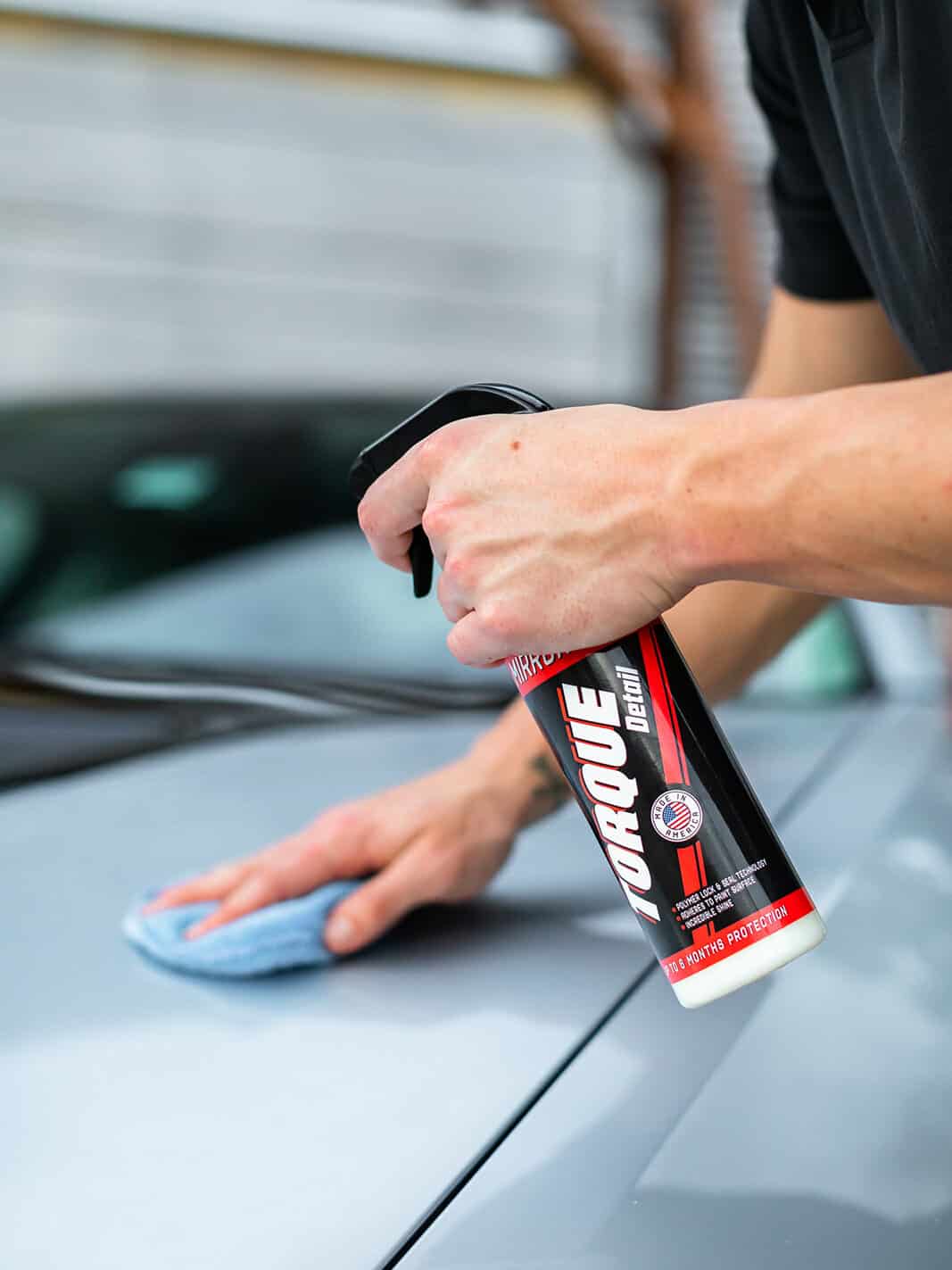 Step 1: You must thoroughly clean the surface of your car to remove any dirt, dust, or pollutants before using a ceramic wax coating. Use a product like Torque Detail Decon Wash to give it a deep cleaning. While optional, we also recommend using a clay bar to pull out embedded contaminants.
Step 3: Apply Mirror Shine and work it into the surface. Work on only one piece at a time to avoid missing spots. Once you've finished buffing the initial layer, you can add a fresh coating if you want extra shine.
How Often Should You Ceramic Wax Your Car?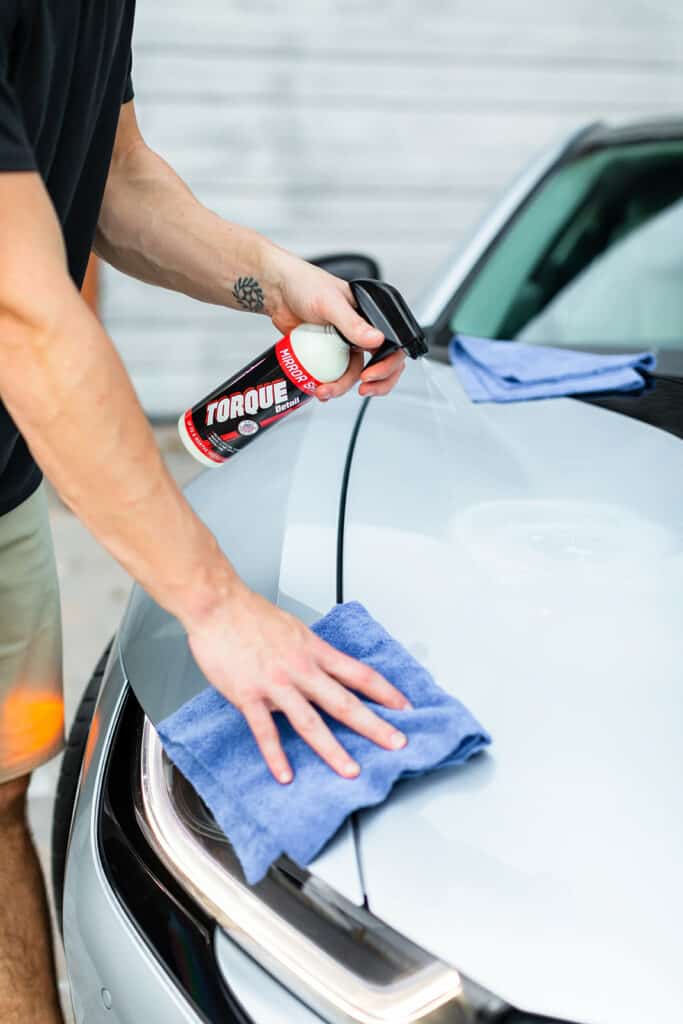 How frequently you apply the coating depends completely on you. Is your vehicle a rough and tough work vehicle or is it a weekend driver? Do you live in sunny California or a state in the rust belt?
A decent rule of thumb for ceramic wax maintenance is once every 3-6 months for general daily drivers.. If you reside in a region with excessively harsh weather or if the car is frequently left parked outside being exposed to various kind of the elements, you might have to increase the frequency.
We usually see around six months of protection from a coating like Torque Detail Mirror Shine.
The Absolute Best Ceramic Wax Product Available in 2023
Torque Detail Mirror Shine – 6 months of protection and a gorgeous shine
Undoubtedly, one of the most in-trend DIY ceramic wax coatings is Torque Detail Mirror Shine. This three-in-one formula coats, polish, and cleans your car.
Boats, motorcycles, RVs, and four-wheelers can all be coated with the Mirror Shine coat, in addition to cars and trucks. Heck, our customers have even ceramic waxed airplanes with this product!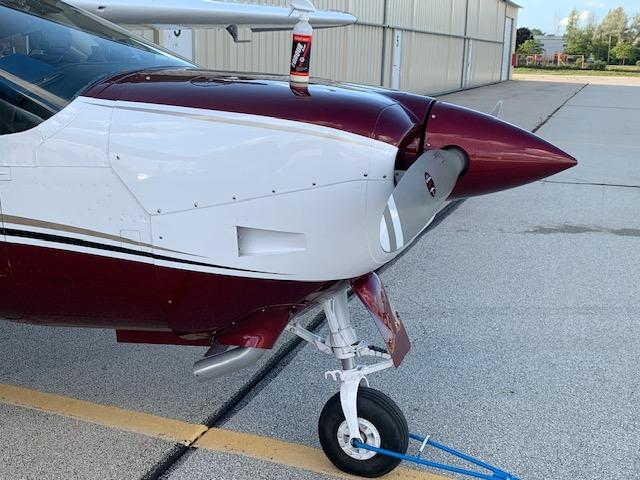 It can take 15 minutes to apply Mirror Shine and can last up to 6 months. Before using thisceramic wax coating, ensure your vehicle has been well washed, ideally with a deep cleaning shampoo. It works well on your car's paint, rims, and windows.
This coating uses a fair bit of SiO2 polymers, often silica nanoparticles, to give your car a glass-like appearance and gloss. These polymers also aid in water resistance and sheeting once the ceramic coating dries.
Consumer surveys demonstrate that this product has a fantastic aesthetic appeal and can withstand harsh weather conditions and strong chemical solvents. This ceramic coating requires only two to three sprays, a wipe with a microfiber cloth, and a 24-hour curing period for application.
The Final Word on Ceramic Spray Wax
Ceramic wax is a happy medium between professional grade products that detailers would charge hundreds or thousands of dollars to apply and wax coatings that are more friendly for the DIY detailer. With a coating like Mirror Shine, the power is back in your hands as you can give your car six months of protection and an eye catching shine in just one Saturday.

★★★★★ 
2500+ 5-Star Reviews 
Join the 561,000+ auto enthusiasts already getting the glossiest,deepest shine and lasting protection from applying Mirror Shine to their vehicles! It prevents water spots, repels snow and harsh weather, and gives you a gorgeous shine that brings your ride endless compliments.
Related Auto Detailing News Articles:
Published on

Dec 23, 2022